Hello
Focus, cut losses, and play by the rules.
Here is my story:
But when I started to be at $ 60,000, i.e. 10 times my initial capital, I started to change the rules, to no longer be rigorous in not cutting losses since I was winning at 115,000. $ proud.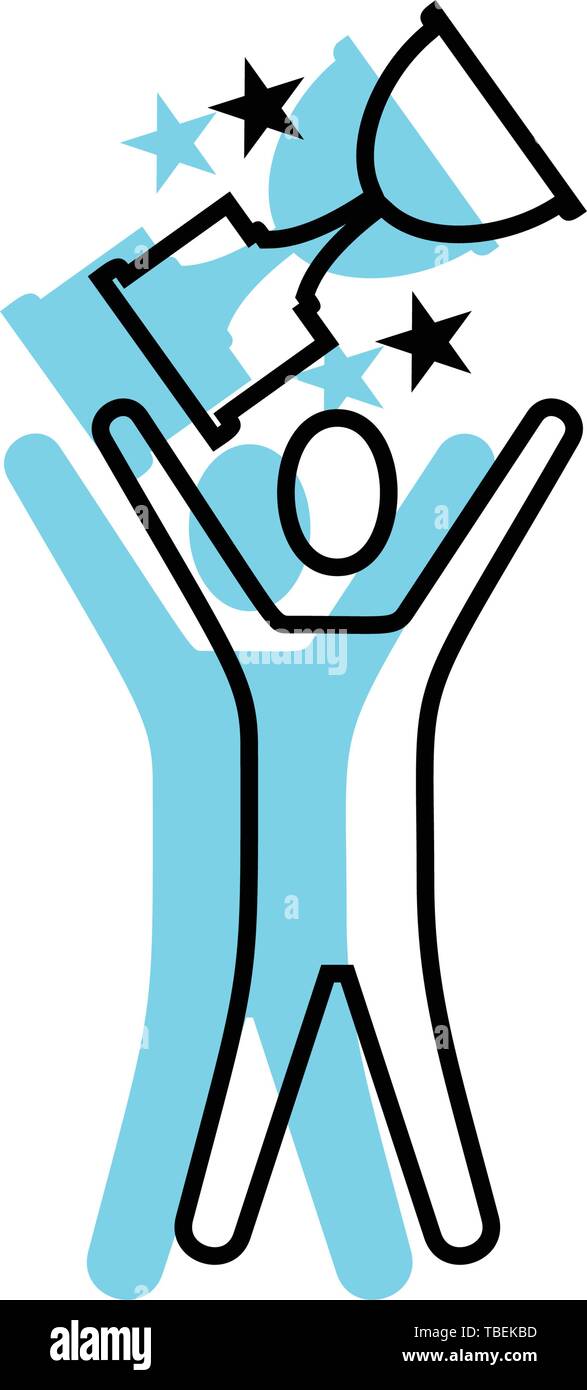 I would just like to say and repeat and repeat that there is a way to make money with Timothy Sykes. I would like to repeat and repeat again that he is right, we have to study, look at the curves, see why we have failed, and put ourselves in the idea that nothing has been acquired.
I would like to confirm and affirm that could be the closest to reality, now people believe me where they do not believe me is not my problem. I study, I learned with TimSYkes I completed loved my acquisitions with lots of YouTube files with other tastes but the only one that was the flag for me, the focus was TimSYkes.
With his shouting and his orders to study, I understood that in fact, he wanted us to understand to make me understand that the objective was to find a certain rhythm, certainly a certain curve, a certain vision which was to find something to repeat humbly on a regular basis signs that are frequently found and that allowed me to both enter a position and exit a position. I will apply his method from $ 6,000
I applied his method with a capital of $ 6,000. By putting as a rule what he had said and repeated and shout and a jury: do not be too greedy. The second method he said is once you have had the amount planned in your head ie I had planned 2%, stop you and you do something else.
So by having $ 6,000 to $ 25,000 the method was applied strictly and rigorously. The capital increased slowly by 1 to 2% I earned $ 250 sometimes more but I no longer stayed on the trading station.
But when I started to be from $ 6k to 10 times my initial capital, I started to change the rules, to no longer be rigorous, forgot to cut my losses since I was winning at 115,000. $ proud but greedy. In March, April 2021, the market crashed and I also.
Yet by then already the loss had started, I had left one of the trailing positions without a stop, low $ 205 @ $ 1000. In March 2020, the stock market made a turnaround, all actions are turned against me. The losing positions wreaked by decreasing my capital to $ 50,000 and then falling to continue to lost $ 70k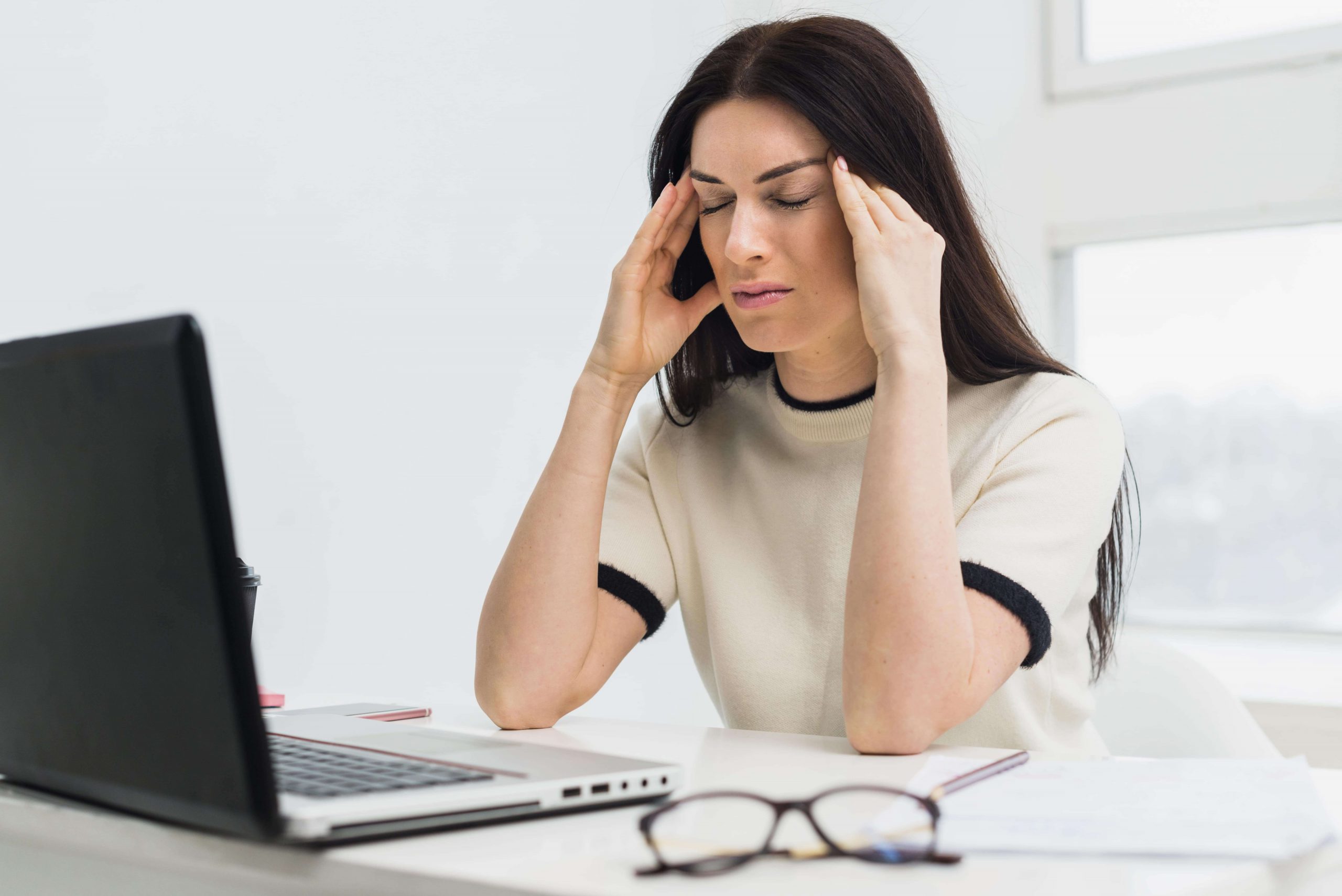 I am learning patience, and I don t trade only one or two open positions a week. Last month, I had a $1k earning. I need to pick up the rules and not increase my losing positions because that is the best way to lose everything. Have a good day trading. Anne from Brussels, Kptaindoc
Concl............usion
1 / respect the rules
2 / cut your losses.
What do you think of this message? Did you learn something? give me some comments.
(for French, kholentanneagmail.com or annetalithannekcb..gmail mp)